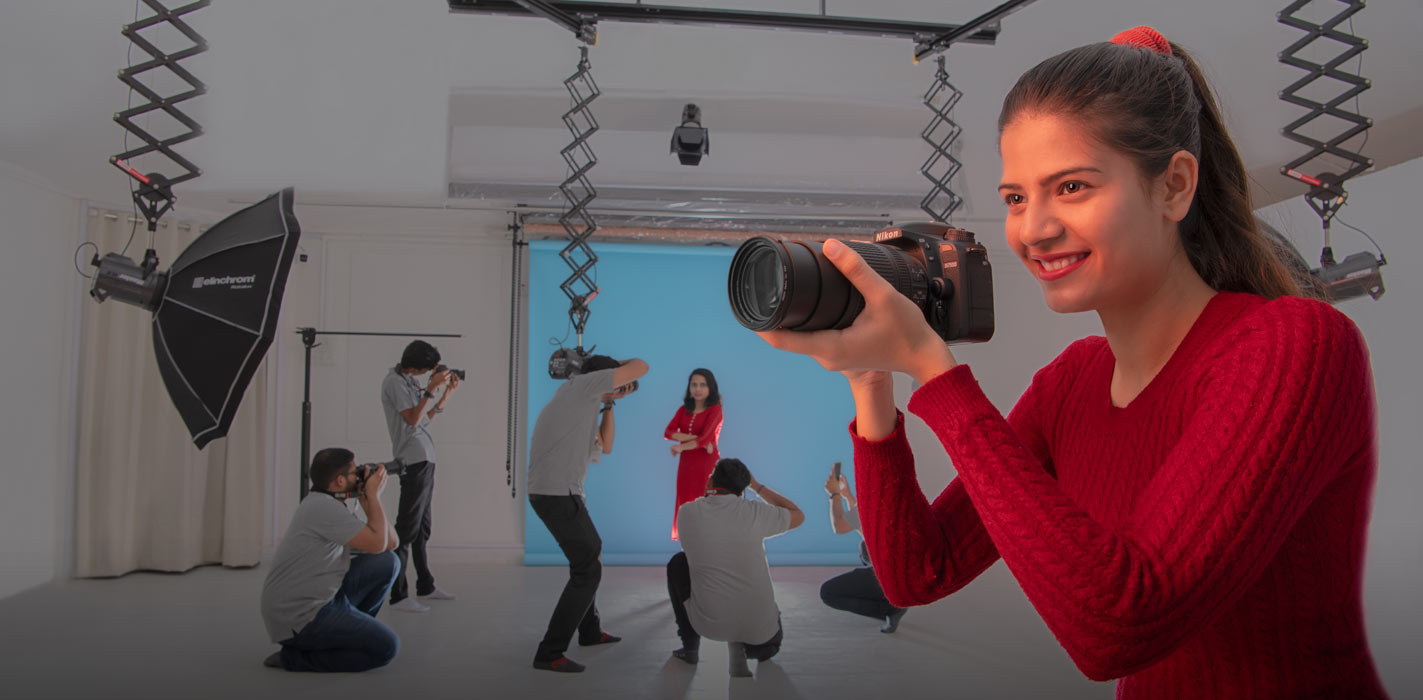 MGM Department of Photography

Embrace your passion for Photography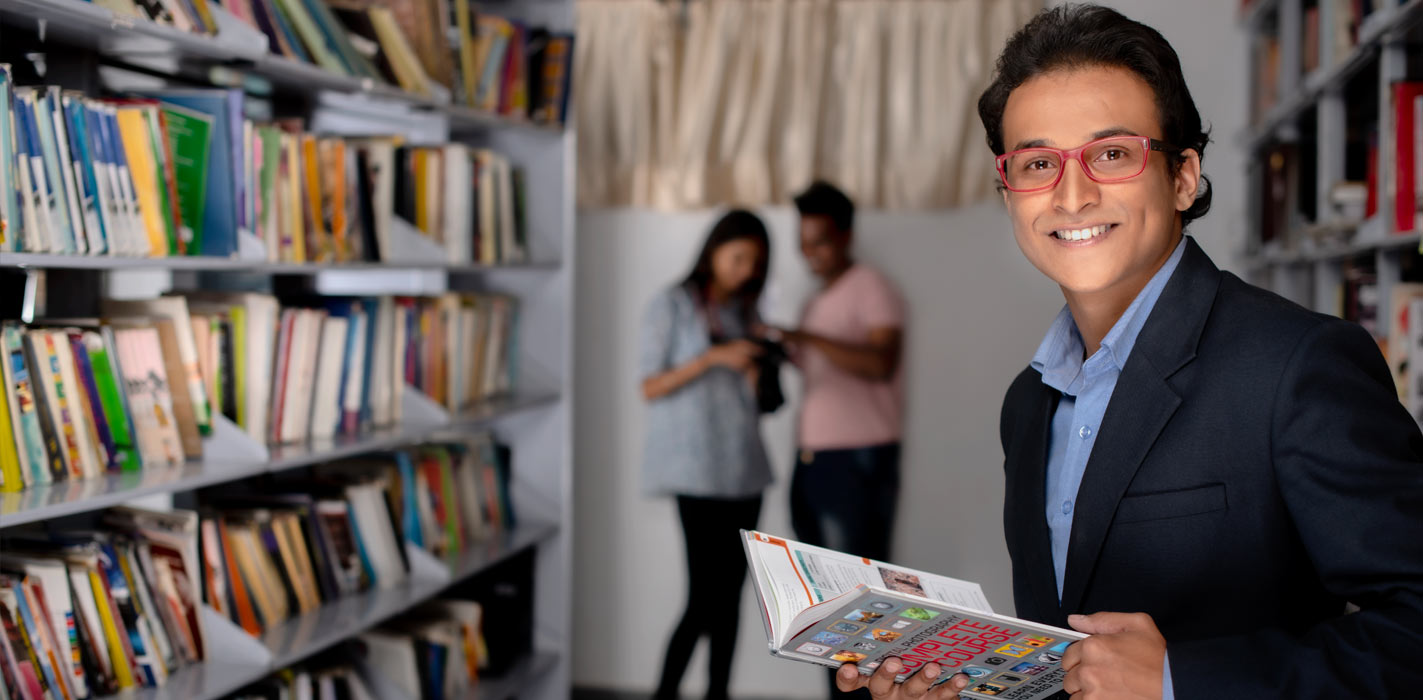 Admissions open for
B.A.(Hons.) Photography
(2020-21)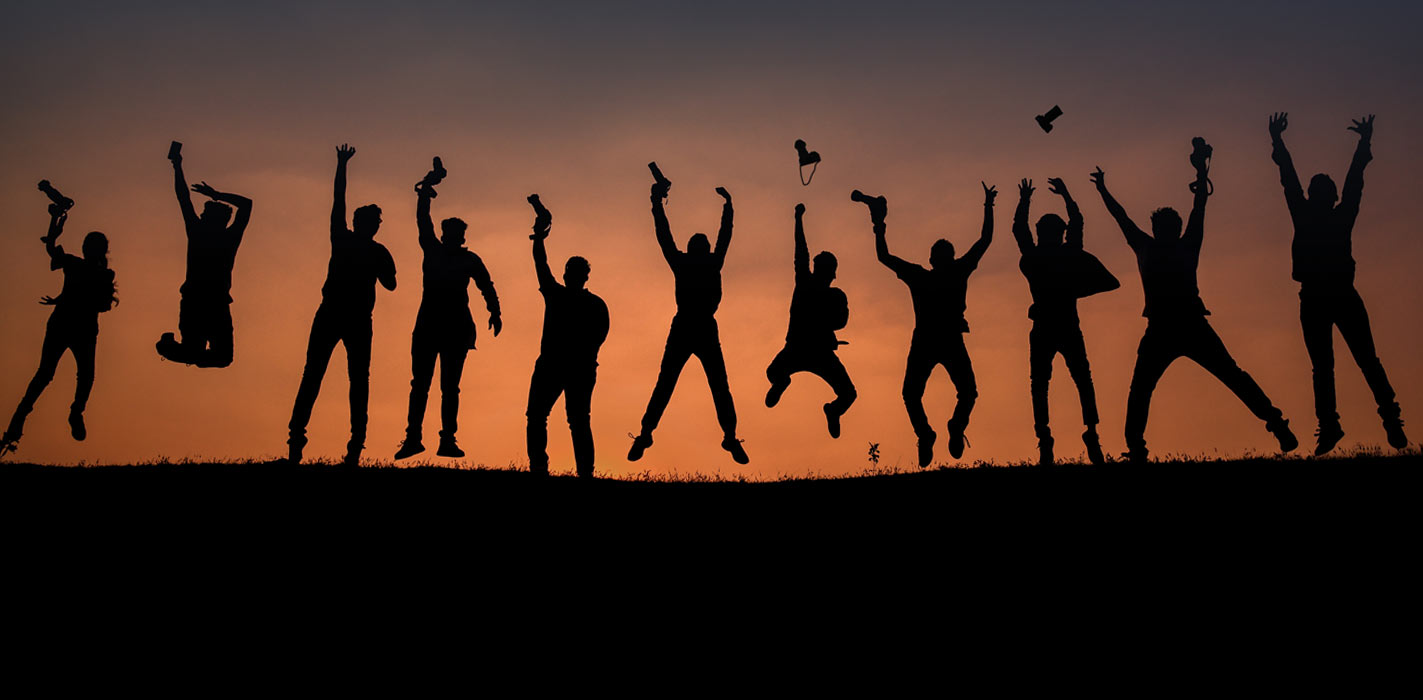 "Capture what it feels like,
a mirror with a memory"
B.A.(Hons.) Photography
The program aims at inculcating skills required to compete as an Industry ready professional photographer and serve society with their acute knowledge of photo aesthetics and visual grammar.
Diploma in Photography
Diploma Program aims to impart a holistic knowledge of photography for passionate photographers to enhance their skills by embracing their passion with a career perspective.
Certificate Program in Photography
This certificate program guides you through the basic concepts and essential techniques that are required to grow as a professional photographer.
Welcome to Department of Photography & MGM University
MGM University in Aurangabad, established by the revered Mahatma Gandhi Mission Trust, a pioneer with 37 years of excellence in education, research, and service, is now a self- financed State University, approved by Government of Maharashtra, with the passing of MGM University Act 2019. It has the 2(f) status of the University Grants Commission (UGC) of India.
Setting a glowing milestone in the higher education history of Maharashtra, it's birth amid the world celebrations of the 150th Birth Anniversary of Mahatma Gandhi, in 2019, marks an auspicious beginning for MGM University.
Providing opportunities for affordable, high-quality education is the College of Journalism and Mass Communication, a constituent of MGM University. Established in 1993, perhaps the first academic program in Journalism in the region, that has had a remarkable track record of producing media professionals, anchored in ethical beliefs and practices.
Keeping in pace with the emerging media industry needs the College has developed UG, PG, Diploma, and Short Programs for Admission 2020. The ambits of programs include Journalism, Filmmaking, Photography, Dramatics, and several other areas in Mass Communication.
MGM Department of Photography
Department of Photography at MGM University is persistently redefining the medium of photography by preparing them in a systematic and methodical way. Our renowned faculty and diverse curriculum encourage students for various experiments in their work.
Programs are designed in such a way that they cover the fundamentals of various genres of photography viz. portrait, landscapes, wild-life, table-top photography, nature, sports, and photojournalism, and so on. We offer a permutation of theory and practical classes to provide in-depth knowledge of Photography through the aesthetic and intellectual development of students.
Faculty at MGM Department of Photography aims to nurture students on how to implement theoretical knowledge into real-world practice. In a conducive learning environment, with the objective of imparting visual skills and fostering the minds of students, we try to build up a student as an artist with photography as the core of education. The student is encouraged to transform the idea into photography work and look at it critically.
Why choose MGM Dept. of Photography?
We augment to cater to the passion for artistic aspirants.
Our Programs are designed from Elementary to Advanced Courses
Highly professional studio and equipment set up for the students
Special Seminars, Workshops & Guest Lectures for students
Structured academic theory, practical and demonstrations along with classroom teaching assure comprehensive growth of the aspirants.
Somesh Jagdhane
Diploma in Photography - Batch 2019-20
Trips to outdoor shooting locations are very helpful; we get to learn many things from spontaneous on-field situations.
Prathmesh Shewale
B.A.(Hons.) Photography
Photography is a skill-based profession and the MGM Department of Photography with its high-tech infrastructure has made my learning experience even more exciting.
Nishant Chouthmal
B.A.(Hons.) Photography
Learning photography from Baiju Sir – an internationally renowned celebrity photographer ensures guaranteed success in this profession. The faculty members are very cooperative, learning from them is great fun.
Sukanya Hiwarde
B.A.(Hons.) Photography
Photography being a skill-based profession requires a lot of practical training. 80% of our curriculum is practical oriented which helps us to enhance our skills more and more each day.