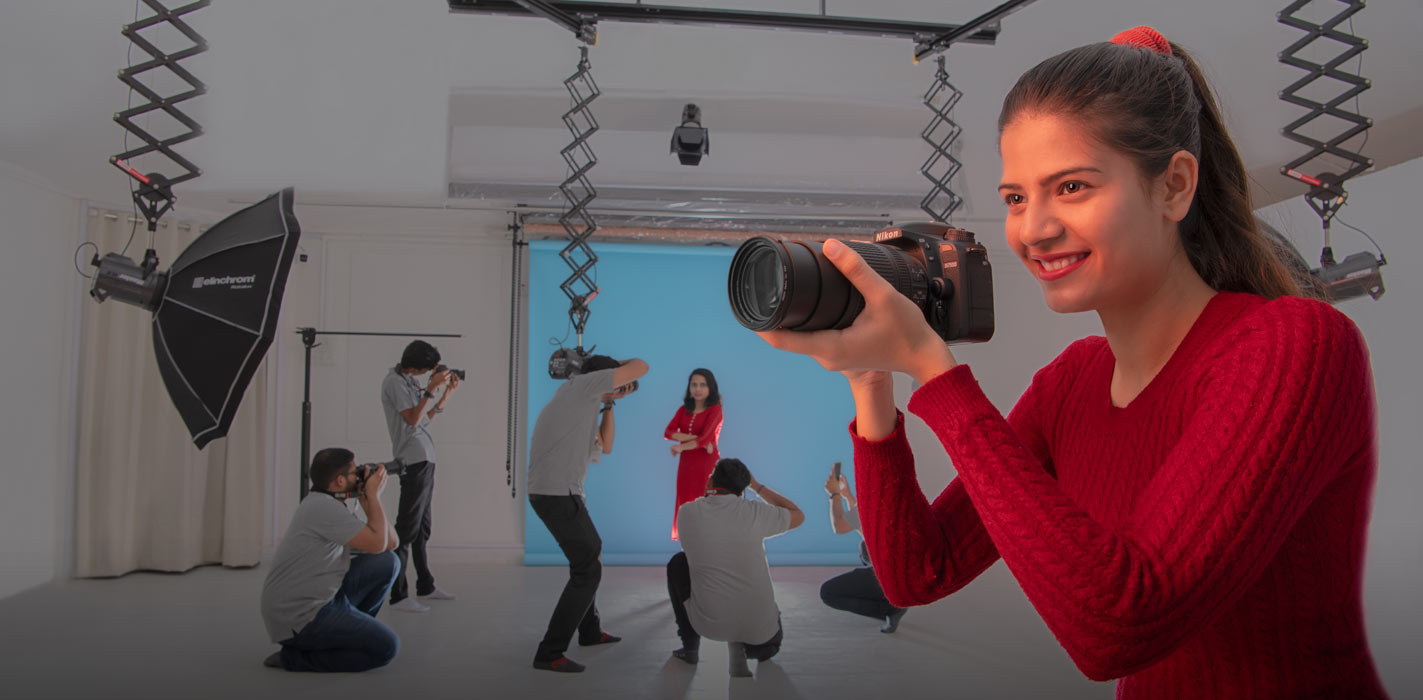 MGM Department of Photography

– Embrace your passion for Photography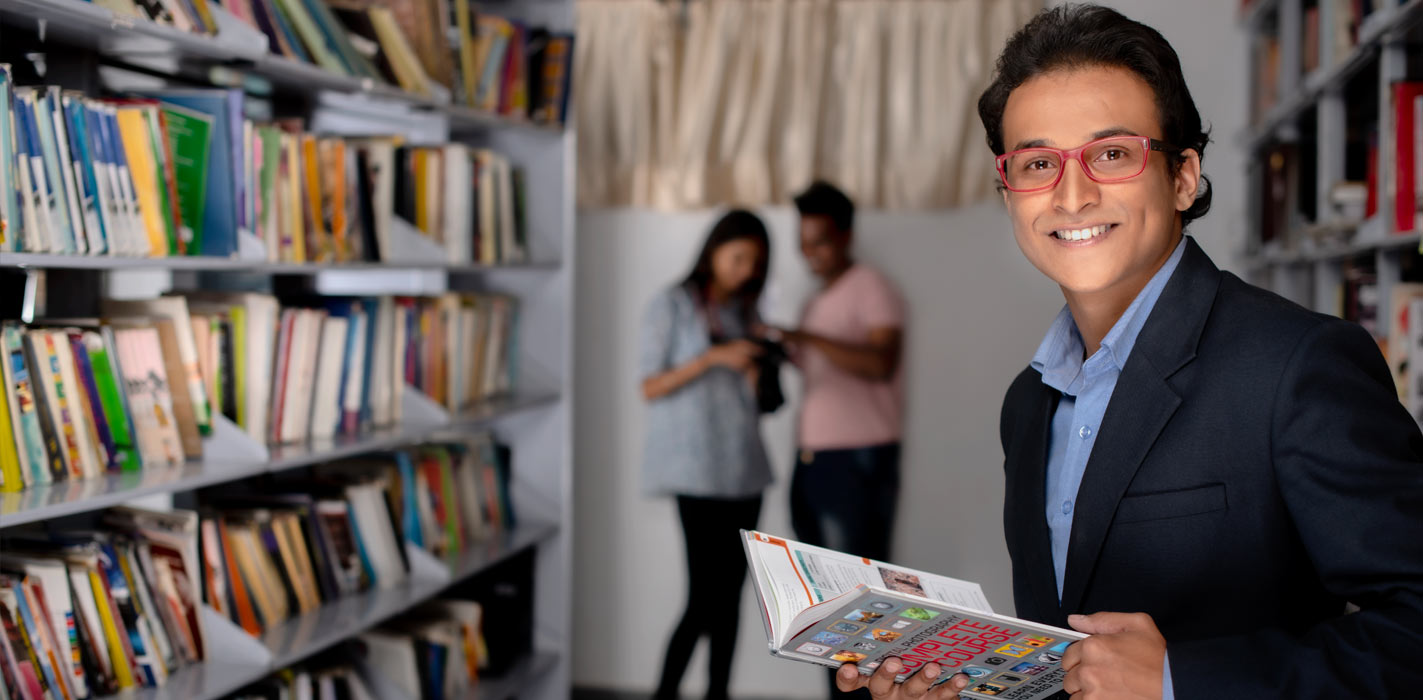 Admissions open for
B.A. Photography
(2020-21)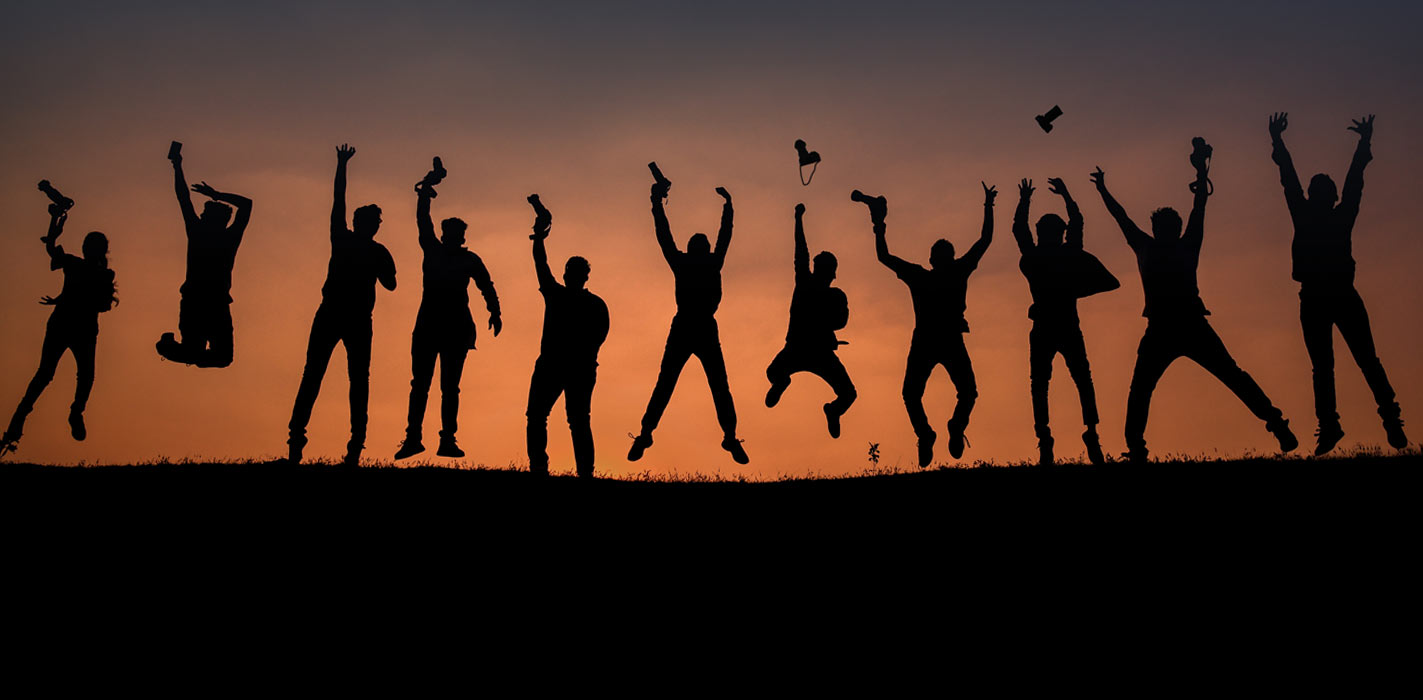 "Capture what it feels like,
a mirror with memory"
Infrastructure
Studios, Labs, Advanced Photography Instruments
Professional Mentors
Baiju Patil, Rajesh Bedi, Vivek Ranade, Nayan Khanolkar etc.
Book Library
World class library with all international books
Welcome to MGM Campus
A lively campus situated in the heart of Aurangabad city with its soothing ambience and natural habitat. The campus host every institution necessary for humans from cradle to grave i.e. Hospital, schools to Professional Courses. 
MGM Department of Photography is a prompt venture of MGM Trust within the spheres of MGM University, devoted to cater peculiar education in all the genres of photography. It exhibits a stepping stone for passionate photographers to enhance their skills by embracing their passion with a career perspective. Photography is a mirror with a memory that enables to witness beauty. It is a blend of techniques, art and beauty which gives birth to an enduring memory. Subsequently, it is our trivial to acquire excellence through perfection and grace.
Why Choose US?
We augment to cater the passion for artistic aspirants.

Our Programs are designed from Elementary to Advanced Courses

Highly professional studio and equipments set up for the students

Special Seminars, Workshops & Guest Lectures for students

Structured academic theory, practical and demonstrations along with classroom teaching assure comprehensive growth of the aspirants.