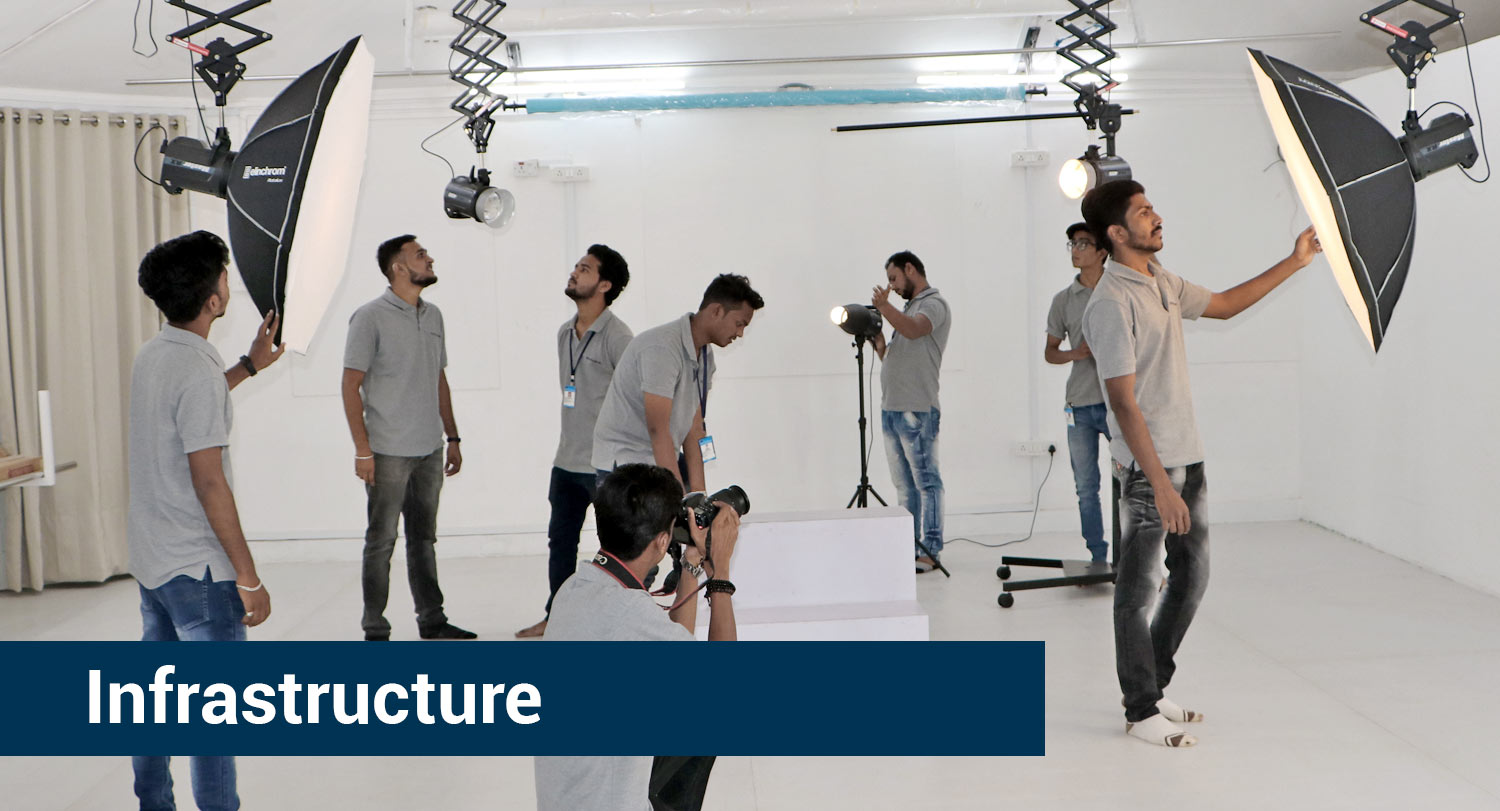 MGM Department of Photography (MGM-DOP)
MGM School of Photography (DOP) has one of the best infrastructure at with National and International standards. The photography studios, labs and other facilities have been designed and setup in consultation with the experts in the field and professional photographers, who have been also mentoring the students of MGM DOP.
The master studio of MGM-DOP is a state of the art setup with complete ready to shoot faciltities. The size of 30ftX40ft along with Makeup room gives ample opportunity for students to explore various angles and to apply different photography techniques to achieve the perfect frame. The editing studio with advanced software motivates the students to think out of the box with their clicks.
College Front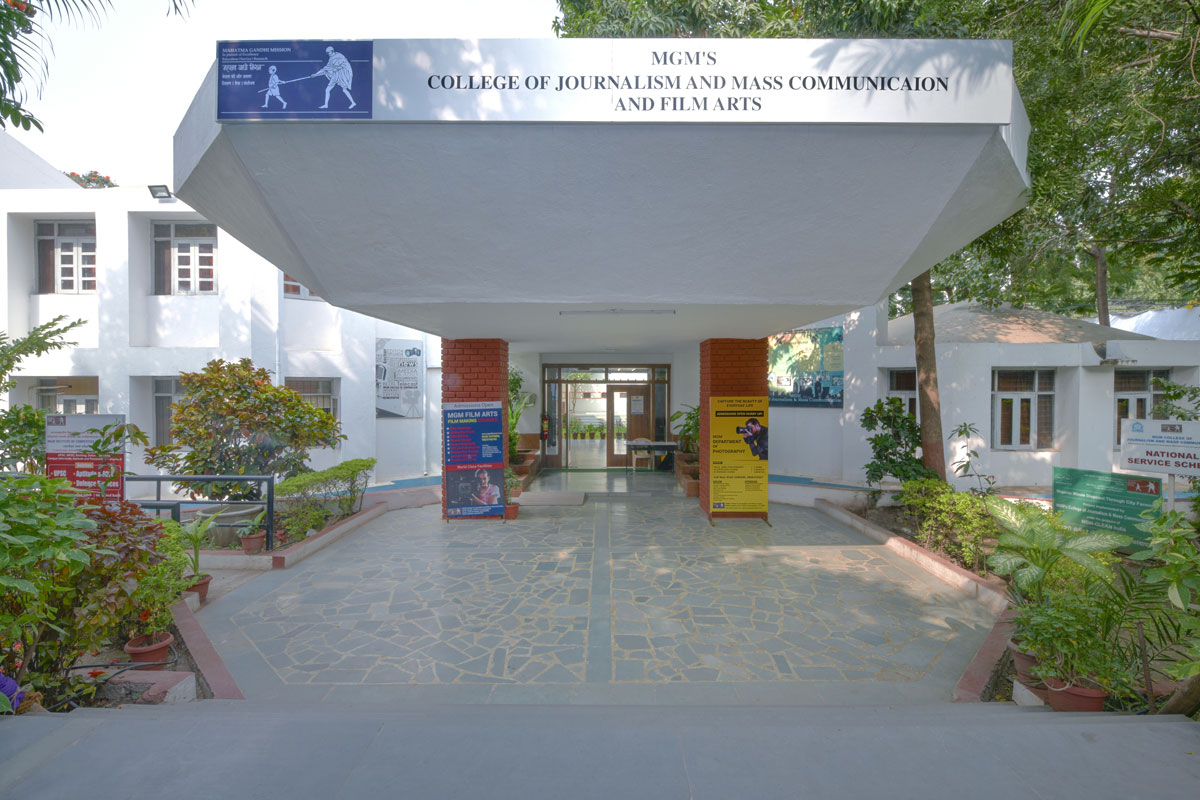 Class Room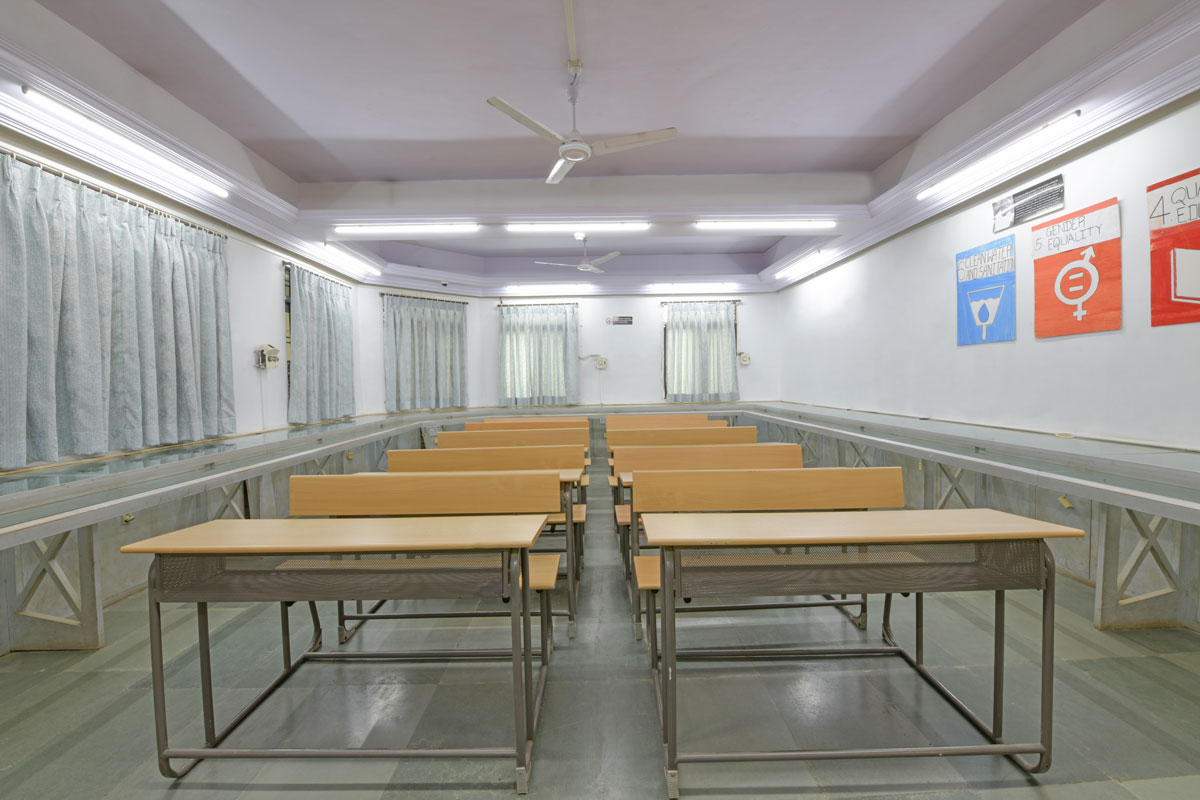 Library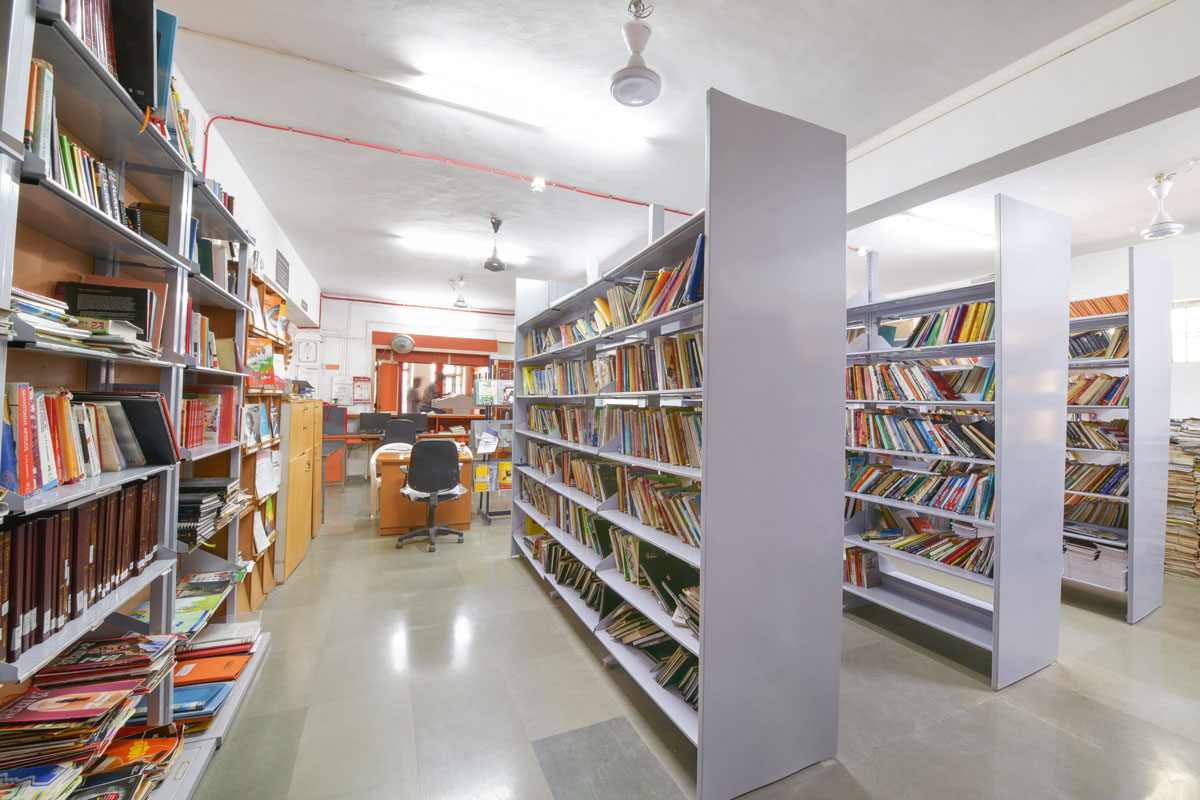 Image Processing Lab