Shrikrishna Khekale,
Faculty,
Shrikrishna Khekale has been in the profession of photography and videography for 30 years. Hailing from a family that has photography as its main occupation for 3 generations, Shrikrishna carries forward this occupational tradition with great passion. Being one of the leading photographers in the state, Shrikrishna Khekale holds thorough photography, videography training experience and has been certified by The Central Government of India as an official educator in the field of photography. His interest and expertise in other fields like Physics, Arts and Music give his training in photography a humane depth and validity.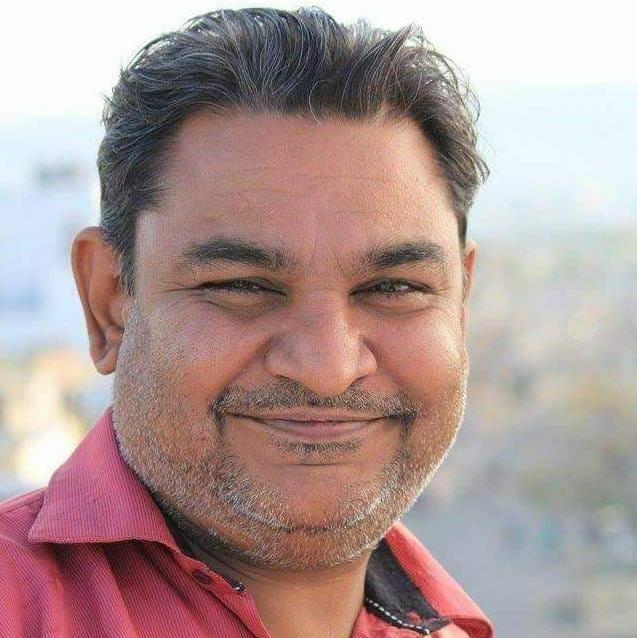 Baba Patel,
Visiting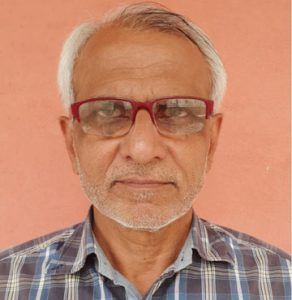 Faculty
Satyanand(baba) Bansilal Patel, Popularly known as Baba Patel, a legend in the field of Maintenance and Repairs of Camera & Electronic equipments. He has the art of making work any dead camera. His 40 years of contribution in the field is immense as he has sensitized the passionate photographers regarding safe and proper use of equipments through various workshops and invited lectures. He is the encyclopedia of camera mechanism. His methodology of training has been appreciated by one and all.