Baiju Patil,
H.O.D, MGM Department of Photography, MGM University
INTERNATIONALLY ILLUSTRIOUS
WILDLIFE PHOTOGRAPHER
India's top most photographer who won many national and international awards in all types of photography
18th FIAP – Nature World Cup Photo Contest (the first Indian photographer who won the gold medal)
The Most Prestigious Royal Albert Hall, London Exhibition
Century Asia Award Winner
WWF Award Winner
Japan's Best Photography ASIA Award Winner
Shoot the Frame Wild (Australia) Winner
International Garden Photographer (UK) of the Year
Certificate, Symbiosis School of Photography, Bangalore
Certificate, Photography Institute of Singapore City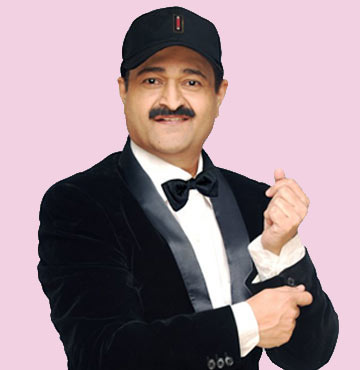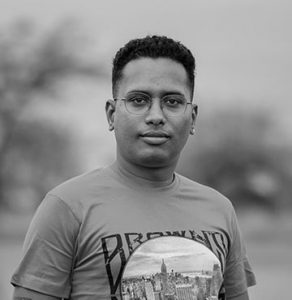 Raman Upadhye,
Faculty,
Not being a photographer by profession earlier, but photography had always been his passion. It started before a decade while he started Wildlife conservation in Marathwada region. Inspired and impressed by this wildlife he started capturing photographs of wild animals for documentation and wildlife conservation. But after some years his mind could find interest in photography other than wildlife and in different ways. It begun with some portraits, travel shoots & step by step this interest developed in multiple types of photography. His wildlife photography work is also published in some International books and journals. He has experience in photography of more than 12 years.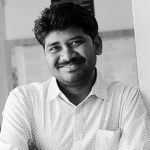 Chandrakant Dhadwe,
Faculty,
Teaching Associate
• B.E. in Information Technology,
• Graphics Designer with 8 years' experience
• in Photoshop Designing
• Senior Photoshop Instructor Expert in
• Website Designing and Digital Campaigning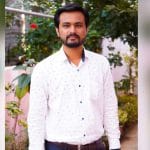 Vijay Shimpi
Faculty,
Teaching Associate
• M. A. (Mass Communication & Journalism)
• Photography
• (Studio & Outdoor Shoot)
• Video Editing
• Photo Editing